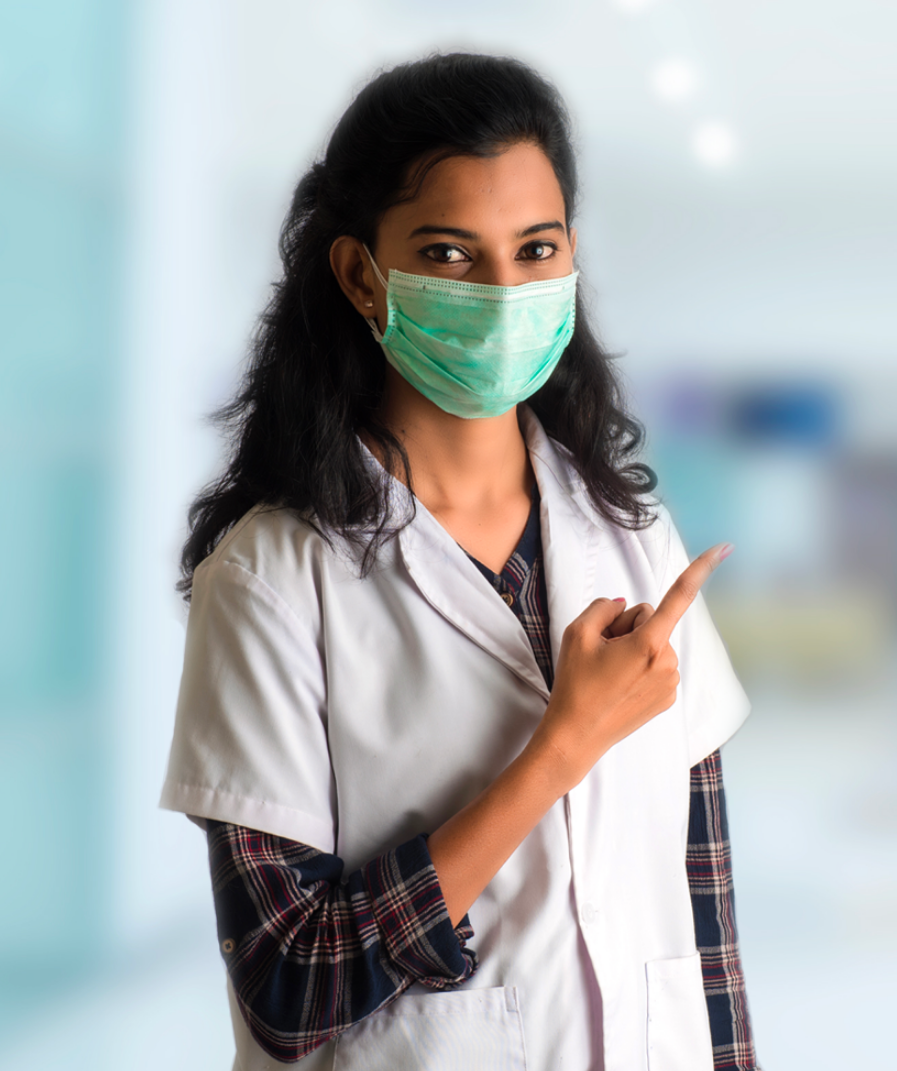 CERTIFICATE PROGRAM IN DIGITAL HEALTH
Under ThankAnurse Initiative
In Assostion with
What You'll Learn:
Evaluate requirement of digital health systems within the organisation.
Leverage knowledge of clinical,biomedical,and bioethical concepts and apply thesame to clinical care processes through technology
Apply new strategies to manage current technology projects within existing hospitals and clinics.
Microsoft Excel,Microsoft Word,Microsoft Power Point, Microsoft Projects, and Microsoft Teams.
CERTIFICATE PROGRAM IN DIGITAL HEALTH
Under ThankAnurse Initiative
Eligible nurses will be granted 100% scholarship (No course fee) for this program.
* Only for working nurses
* Nursing students yet to graduate, donot qualify for this program.
Please fill this online application form for scholarship candidature and selection process.
On completion of the course, you will be awarded the Certificate in Digital Health, certified by Medvarsity and the College of Healthcare Information Management Executives (CHiME) India. The scholarships are sponsored by Microsoft.